Online Access to Grateful Goddess (GG)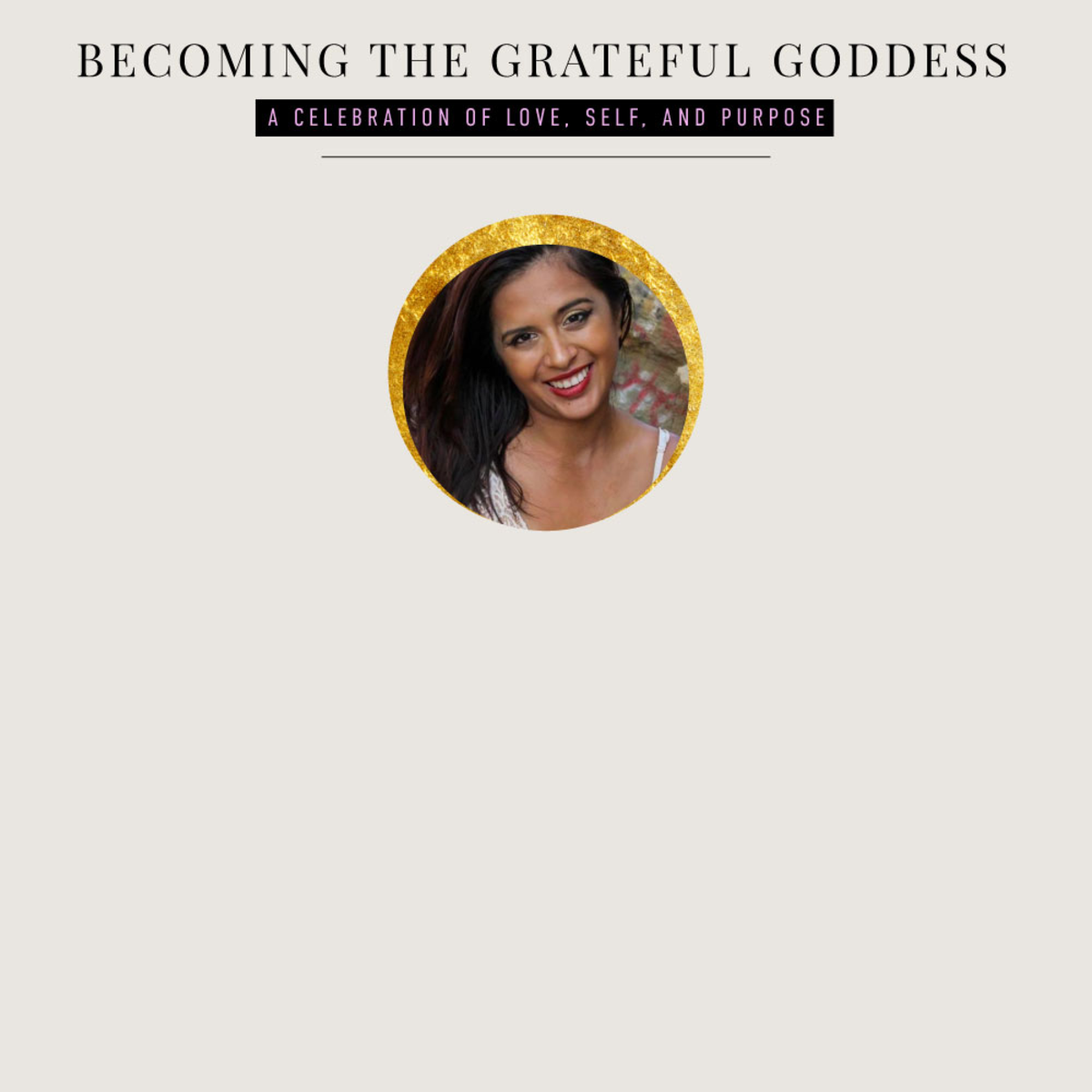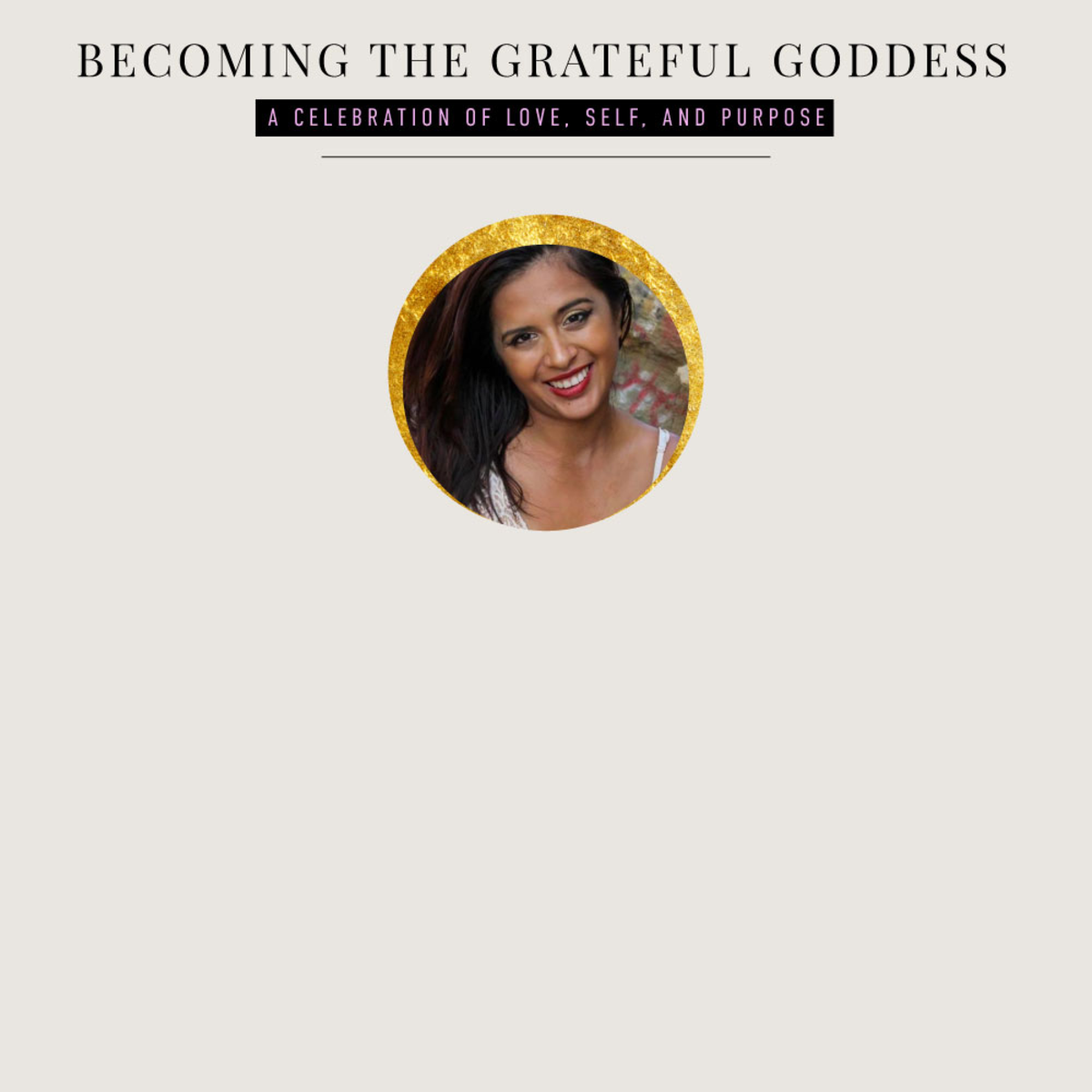 sale
Online Access to Grateful Goddess (GG)
You desire to become that woman you always dreamed of becoming.
Do you find yourself saying, "potential" several times?
Maybe you have an idea to start a business?
Maybe you have a fear of asking for more?
Maybe you feel stuck…spinning your wheels?
This program is designed to let go of certain programmings around certain female archetypes:
The Lover: seductive, arousal, passion create. Challenges: Low self-esteem, focus, vanity (Marilyn Monroe complex)

The Maiden: Empathic and creative. Challenges: Co-dependency, drawn to toxic or dangerous relationships.

The mother: Nurturing, persistent, compassionate. Challenges: self-neglect, stubborn, difficulty letting go of children. (Brady Bunch mother)

The Queen: Loyalty, Leadership. Challenges: Competition, Narrow minded. (Oprah)

The Huntress: Self-Reliant, courage. Challenges: Aloof, emotionally unavailable, cold. (Women's movement activists).

The Sage: The fixer, wise woman, worldliness. Challenges: Frigid, emotionally unavailable, aloof.

The Witch: Mystical, medicine woman, healer. Challenges: manipulative, trickster.

We mostly will focus on masculine archetypes at first: King, Warrior, Lover, Magician.

What makes this course different from others is:

2 Live monthly training including archetypal clears, inspired by the Spiral modality.

Discounts to the Spiral (Valued $1500)

1-2 experts a month.

20 Monthy Practices.

Lifetime access to GG membership.

Sisterhood support and coaching from Erikaa.

Unlimited resources.
Take Advantage of Round 1 til 12/28/19
Next Round 2/2/20